We are a Cleveland-based learning organization committed to joyful, rigorous literacy learning that brings out the best in all children and propels them into a promising future. We partner with schools and districts, and engage the entire school community in meaningful activities that result in deep learning. Our support for literacy instruction and parent engagement brings the school vision to life!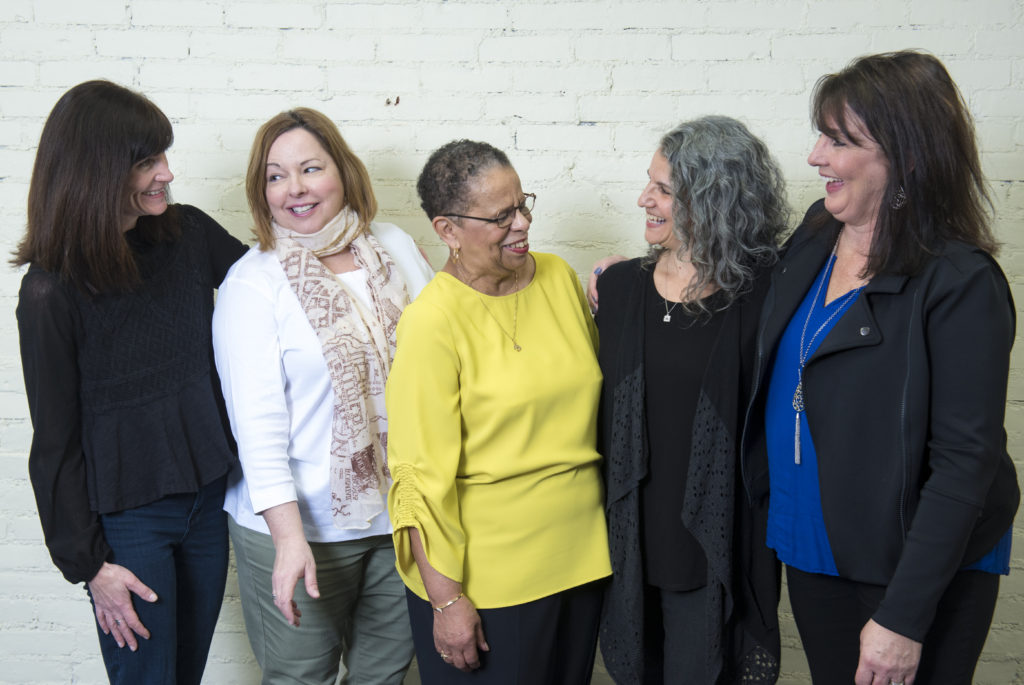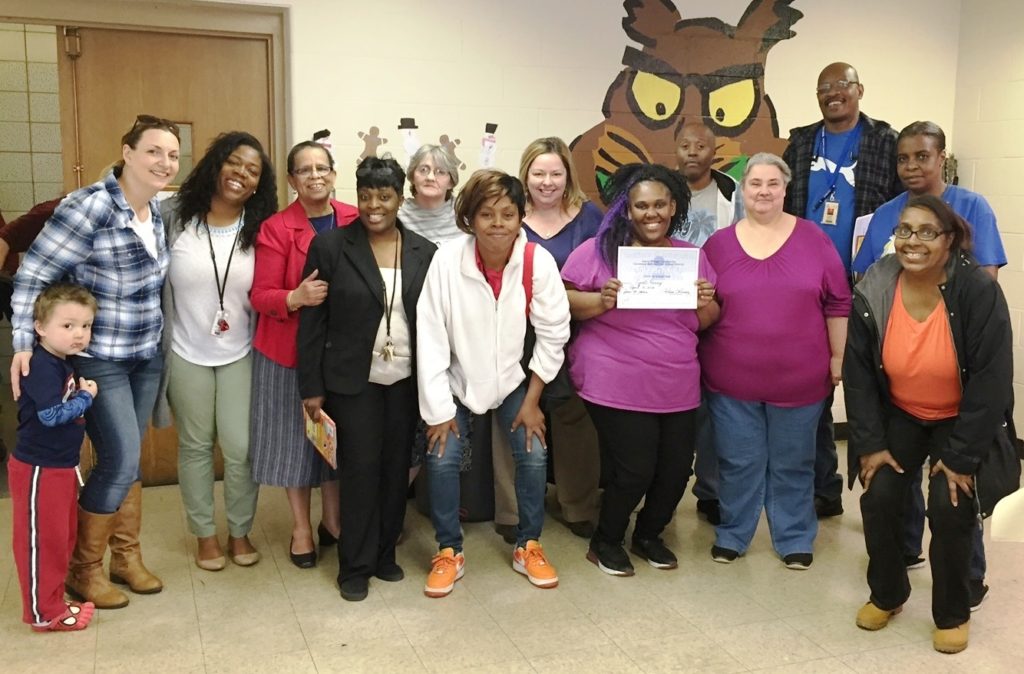 Our services for schools, families and community include: Needs Assessment and Goal-Setting, Collaboration & Team Building, On-Site Professional Development, In-Classroom Modeling, Leadership Teams for Teachers and for Parents, Parent Study Groups & Book Clubs.  
Start your own book club at your school or in your community with Link's Materials, now available in a downloadable packet.  Packages include welcome packets, club content materials, coaching and real human support.  Choose the package that's right for your school!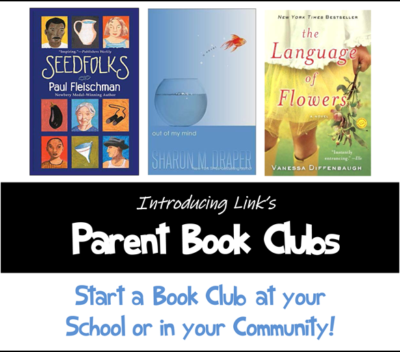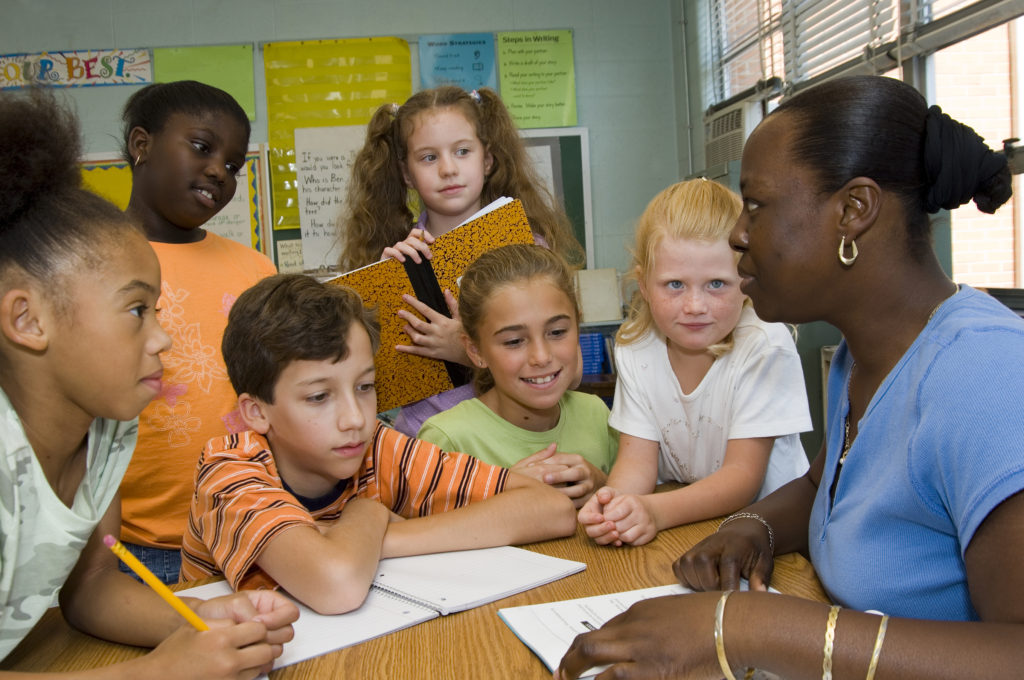 Through partnerships that promote collaboration among school, home and community, Link is making a difference in the lives of teachers, students and families.  Our current partners in the Greater Cleveland Area include Bedford, Painesville and Cleveland Public School Districts, and Welsh Academy.