OUR PARENT BOOK CLUBS  PROGRAM — 
Coming soon!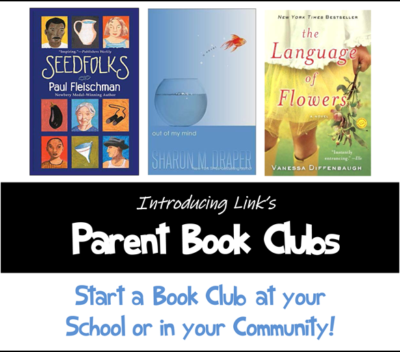 At Link4Schools, we've spent the past 20 years having great discussions with great parents about great books. We're excited to share the process and content of our Parent Book Clubs with you so that you can start a group of your own!
START A BOOK CLUB AT YOUR SCHOOL OR IN YOUR COMMUNITY
♦ Build community among parents in your schools and neighborhoood
♦ Give parents the opportunity to rediscover the joy of reading a great book . . . and to share that joy with their children 

♦ Our program contains everything you need to get started, including real live human support. 
---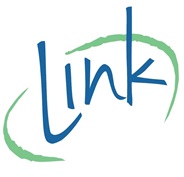 Changing the conversation about parent engagement one book at a time.
---